We Understand SaaS Behavior Like No Other.
Managing SaaS ecosystems has gotten much harder. While we don't see the complex inner-workings of SaaS services we use every day, we hope they operate smoothly behind the scenes.
See Our Platform in Action at Infosecurity Europe 2022.
Full SaaS Ecosystem

Visibility
Automatically discover all SaaS services and usage.
Including long-tail services, all account types and shadow SaaS.
What do you have? What does it do?
A Centralized View of All SaaS Connections
With the addition of every new service to the organization, the number of interconnections multiply exponentially between services, users and data.
Automatically Prevent & Protect
Identify and flag abnormal activity in your ecosystem and automate SaaS security hygiene.
Book Your 30-Minute Meeting with Atmosec at Infosecurity Europe 2022 Conference.
June 21-23, 2022 | ExCeL, London | Booth B40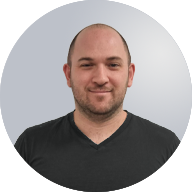 Aner Gelman
Co-Founder and CEO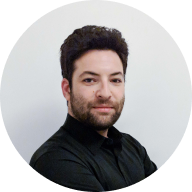 Misha Seltzer
Co-Founder and CTO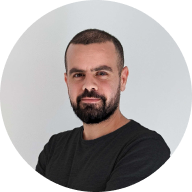 Shaked Gitelman
Co-Founder and VP R&D